Unorthodox Australian Poet
is the pen name of West Australian born poet,
Garry William Gosney. He has also published works under Perth Desperado.
Born 19 October 1955, Garry William GOSNEY of Mt Lawley, Perth, West Australia.
is an only child to Jean and William Gosney.
He suffers dyslexia, and as an adult was diagnosed with ADHD & ADD & DDD.
At the age of 5 he was sent to the Angilcan
Swanlea Boarding Hostel
went to
Middle Swan State Day School,
Then to De La Salle Catholic day School
Then to Castledare Catholic Boarding College
Then to Clontarf Catholic Boarding College - C.B.C Boys Town
In 1998 a serious vehicle accident has left him with severe nerve damage and pain.
He has 5 children (4 boys, 1 girl) to his first wife, Karen.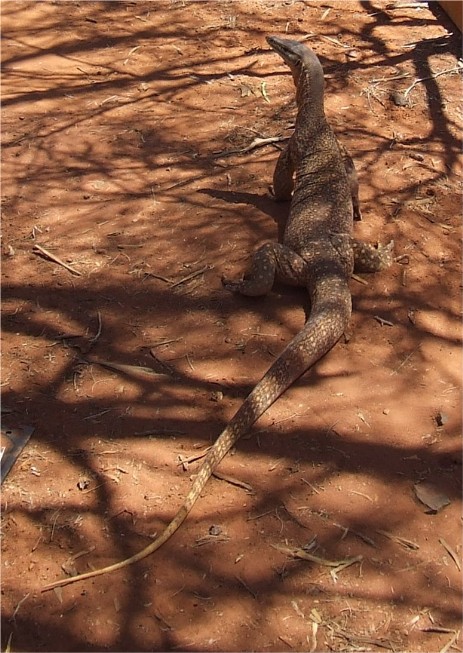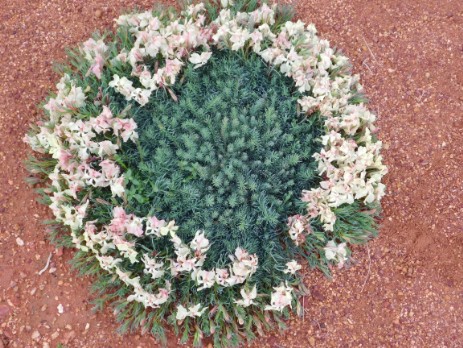 ************************************************************
website designed by Garry Gosney
ALL NAMES USED ON THIS SITE ARE REGISTED PUBLISHED TRADE NAMES by Garry W Gosney
Copyright © 1998 to current DATE ©
Unorthodox Australian Poet
The Unorthodox Australian Poet
Garry Gosney - PHOTOGRAPHY
World-0f-Poetry
TX 6-343-142 / Txu 1-311-739 / TX 6-995-977 / Tx 7-285-513
AUSTRALIAN BUSINESS NUMBER (ABN) 62 289 687 418
All rights reserved. United States Copyright Office , U.S.A
IN GOD WE TRUST .. IN PEOPLE WE HOPE FOR THE BETTER
***********************************************************